Fulfillment Costs and Prices
Fulfillment service provider costs: How are fulfillment costs actually calculated? And how much do the individual logistics processes at YouSellWeSend cost?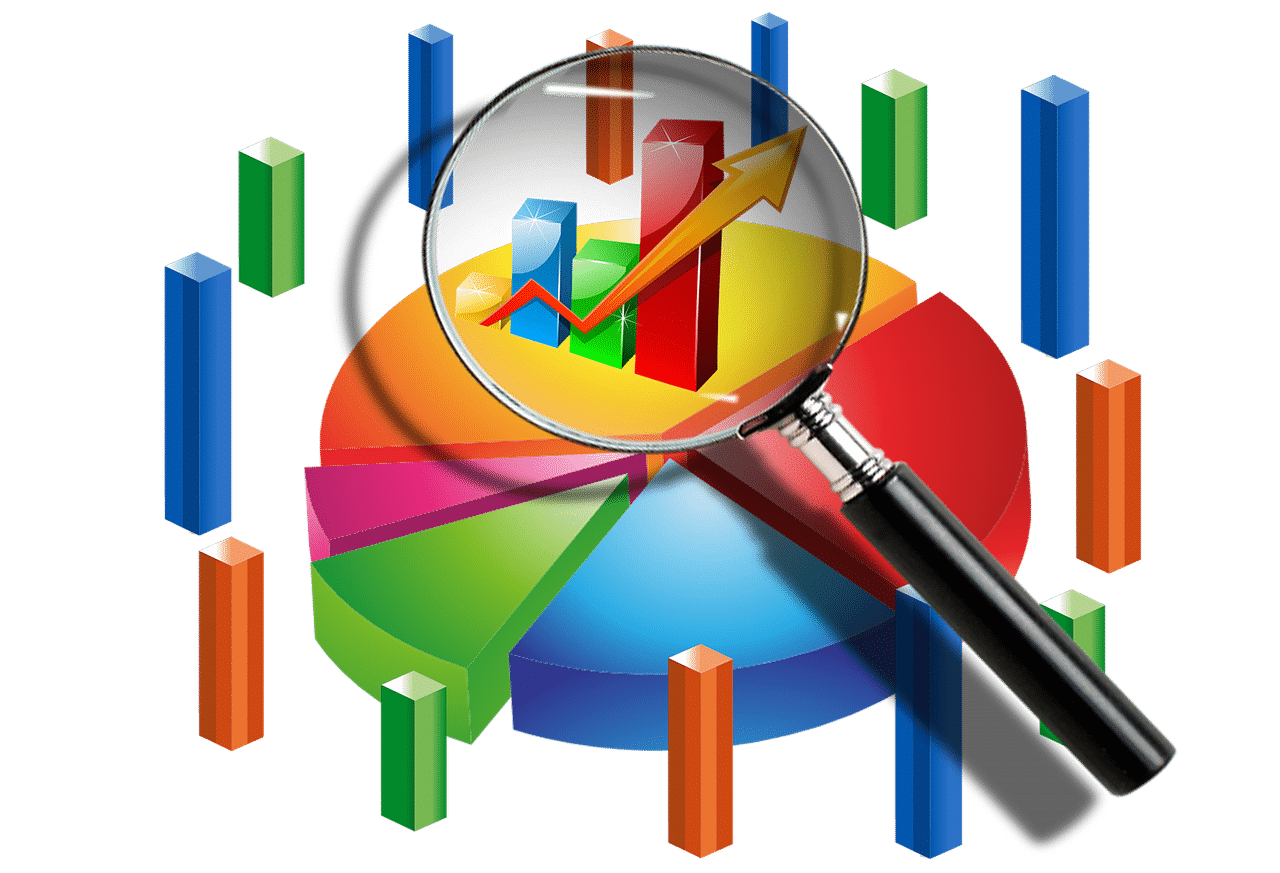 The basis for your trade calculation
Calculating fulfillment costs
The ability to plan logistics costs is extremely important for many e-commerce entrepreneurs in order to adjust margins and processes accordingly for the highest possible profit margin. Since every product and every company is very individual, there are no standard fulfillment costs and exact fulfillment prices can usually only be determined by looking at key figures and definitions.
Fixed, predictable costs are offered, for example: E.g. Amazon Fulfillment. Here the customer receives fixed fulfillment prices and can easily calculate. This works well if your products fit exactly into Amazon's grid and you have no individual wishes regarding the service or process. Otherwise, the business model must be adapted accordingly. However, this deprives you of the opportunity to develop your own USPs in order to differentiate yourself from competitors. Difficult on Amazon anyway, where only the price counts.
The more sophisticated a product is, the higher the costs of processing it in the warehouse.
It is therefore important to work together to develop solutions so that logistics costs remain low. As a basis, you should assume a trading calculation of 7-10%.
YouSellWeSend offers you standard fulfillment at fair prices; But we can also respond to individual requests. Here you will therefore find "from" logistics costs and a description of the simplest process for each logistics process. If more effort is required, the fulfillment prices will be adjusted accordingly. In order to be able to calculate more precisely, it is best to request an offer!
You deliver your goods from just a few suppliers on a pallet or package. Quantities and product names are on the boxes. A barcode is attached to all sales units. The more items you deliver in one box, the cheaper it will be.
from 12.90 € per cubic meter
Your goods can be stored in boxes on pallets or in picking boxes on the shelf. For products over 80cm tall or heavier, more expensive storage strategies may need to be established. When making your calculations, keep this in mind: A beach chair that has been in the warehouse for 7 months has more storage costs, since no further sales can be made in the area, than 100 USB sticks with many shipments.
per pick&pack from 0.89 €
Your goods are already packaged ready for shipping and we just need to attach a shipping label. This rarely happens, but in terms of calculations it is the optimal solution. However, it is usually different: customers order 1-3 products from your range. These must be packaged in such a way that nothing is damaged and that it complies with the shipping service provider's regulations.
Shipping within Germany, the EU or worldwide with DHL, DPD, UPS or GLS.
We have interfaces with every shipping service provider and can therefore present the optimal shipping cost structure for you. It is cheap, for example: E.g. shipping with DHL Warenpost for products up to 1 kg including a tracking number, which we automatically transmit to your system.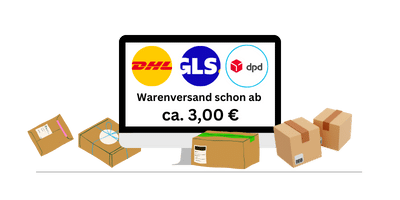 Use your shipping contract
Returns processing depends on many factors, so you always have to consider the conditions individually. Do you use e.g. B. our returns portal makes processing cheaper. If technical devices have to be checked and data deleted, it will of course be more expensive. The simplest process is to accept the return and dispose of it immediately, as e.g. B. with food.
What can I do to keep my fulfillment costs down?
To avoid generating such high fulfillment costs, your products and orders should cause as little work as possible in the warehouse. Logically, the more effort, the higher the costs. But what is involved in the warehouse and logistics processes in the first place?
Which key figures are decisive for the prices?
For a logistics service provider, it is not only important to know how many cubic meters are to be stored, but also a trend of how fast the goods turn. In other words, how many shipments will be sent out each month. How many different products are to be stored and shipped? The handling effort for the products is also crucial. Do the products arrive ready to ship or do they need to be specially packaged for the customer's order?So fulfillment providers differ especially in how their prices are made up and how much additional customization is available.
Amazon with its FBA (fulfillment by amazon) has selected its customer target group very precisely with a very high price per square meter in the strongest sales months October to December of currently 38.52 euros* per cubic meter: Only fast movers with many shipments in standard handling should become happy customers here. To give it more weight, amazon adds another 37 euros* per cubic meter long-term storage fee to the stored items after one year.
*Articles of certain categories and other locations than Germany may vary in price. As of September 4, 2022. No responsibility is taken for the correctness of this information.
Fulfillment quote request
and get started with YouSellWeSend
You need to load content from reCAPTCHA to submit the form. Please note that doing so will share data with third-party providers.
More Information