Request a Fulfillment Quote
and take off with YouSellWeSend
YouSellWeSend is a comprehensive e-commerce logistics solution:
Warehouse network, B2C and B2B shipping, dashboard, e-commerce interfaces, individual support and much more.
Once you have submitted the form, the YouSellWeSend team will contact you and develop a suitable offer.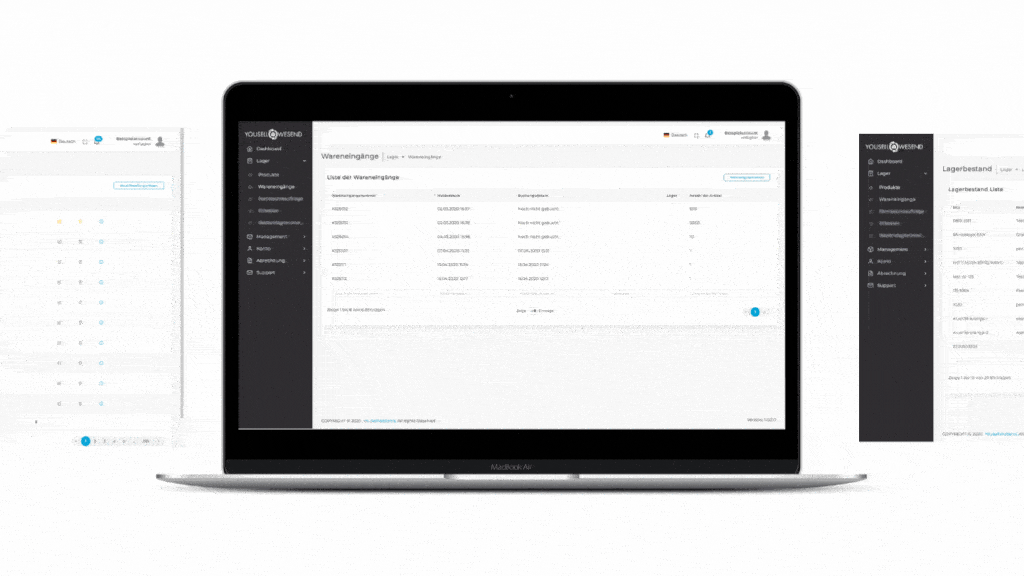 "YSWS has been our partner and service provider for shipping logistics and order processing for more than 3 years. The orders are processed quickly, reliably and professionally at the same time. We don't have to worry about anything anymore and can completely rely on YSWS."
Oliver Candiani, Managing Director of bizness enabler GmbH
You need to load content from reCAPTCHA to submit the form. Please note that doing so will share data with third-party providers.
More Information