Connect your systems and other services
YouSellWeSend offers you an interface to all common systems. Via API we can also respond to special requirements and systems.
free of charge & without obligation
YSWS integrates customer systems
by means of the appropriate interface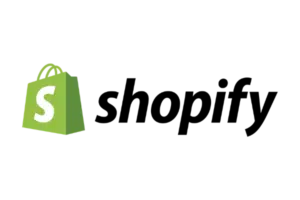 Shopify is a proprietary e-commerce software. With Shopify, primarily SMEs and increasingly large companies can create and operate online stores.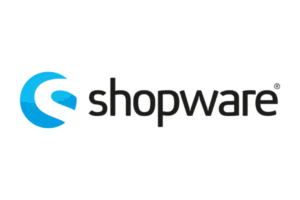 Shopware ist ein in Deutschland entwickeltes Shopsystem. Shopware ist eine flexible E-Commerce-Lösung, mit der leistungsfähige Shops erstellt und betrieben werden können.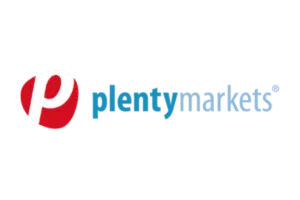 Shopware is a store system developed in Germany. Shopware is a flexible e-commerce solution with which powerful stores can be created and operated.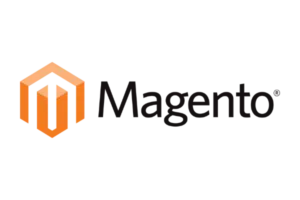 Magento ist ein Shopsystem einer Open Source-Software. Mit Magento können mehrere Shops mit verschiedenen Produktsortimenten, Kunden und sogar mehrere Domains verwaltet werden.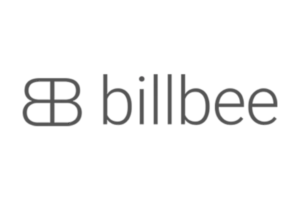 Billbee is a multi-channel software. It enables e-commerce companies to process orders, manage items and automate recurring tasks.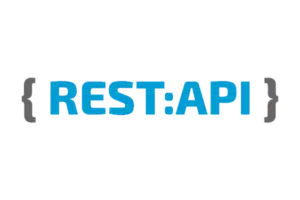 The open YSWS Rest API we developed makes it possible to connect directly to almost any system and exchange data. This enables a smooth integration of your online store.
Interesse an unseren Fulfillment Leistungen?
Mit YouSellWeSend profitieren Start-Up's oder auch global agierende Handelsunternehmen von der Leistungsfähigkeit unserer Lagerstandorte und unserer einzigartigen Technologie, die über eine Schnittstelle Lagerstandorte in der ganzen Welt verbindet.
Nutze unsere Logistik-Vorteile und fordere unverbindlich und kostenlos Dein individuelles Angebot an. Erfahre alles, auch über unsere Fullfillment Kosten und Preise.


the appropriate shipping service providers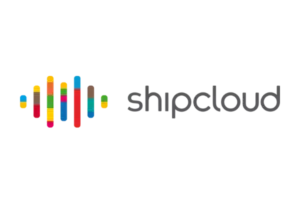 Shipcloud is a platform through which shipping labels from a wide variety of shipping service providers can be generated.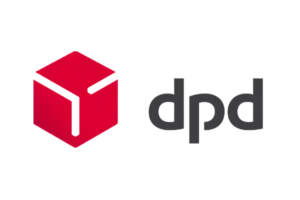 DPD is an international parcel service provider under the umbrella of the French La Poste.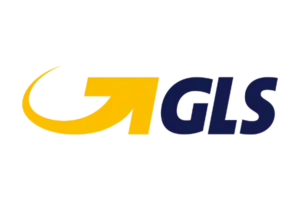 GLS is an international parcel service provider for B2B and B2C shipments.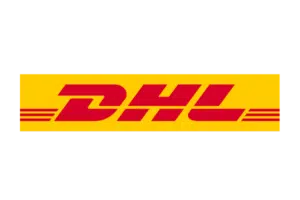 As the market leader, DHL offers professional parcel solutions worldwide. DHL offers first-class parcel products for shipping to end customers and business customers.
.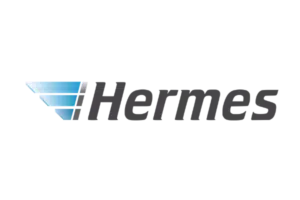 Originally created within the Otto Group, Hermes is now one of the largest last-mile carriers in Europe.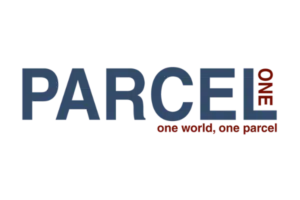 PARCEL ONE specializes in sending international parcels. In the process, international parcels are fed directly into the local network abroad.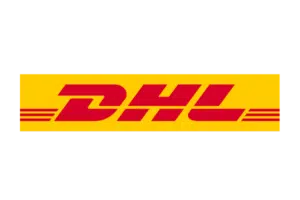 If it must go particularly fast and professionally…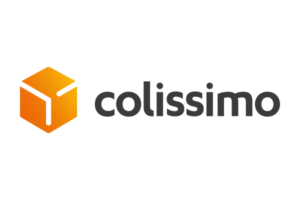 Colissimo is a French shipping service provider.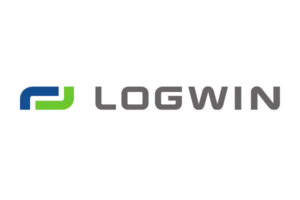 Logwin is an internationally operating transport service provider.
YSWS offers suitable solutions
for the most important marketplaces
Fulfillment quote request
and get started with YouSellWeSend
You need to load content from reCAPTCHA to submit the form. Please note that doing so will share data with third-party providers.
More Information